Greetings Friendship Friendesha,
My name is Christy Little, there are a few roles I play that are connected to this conversation. I own and operate a child care center, I hold the Secretary position on the Board of Directors of Unify Against Bullying. I work to connect the mission of Unify with young children in our communities. My program, Little Bear Learn & Care offers care to families with children ages 6 weeks to 5 years. I was very excited to read the "Friendeshan" stories to our preschoolers!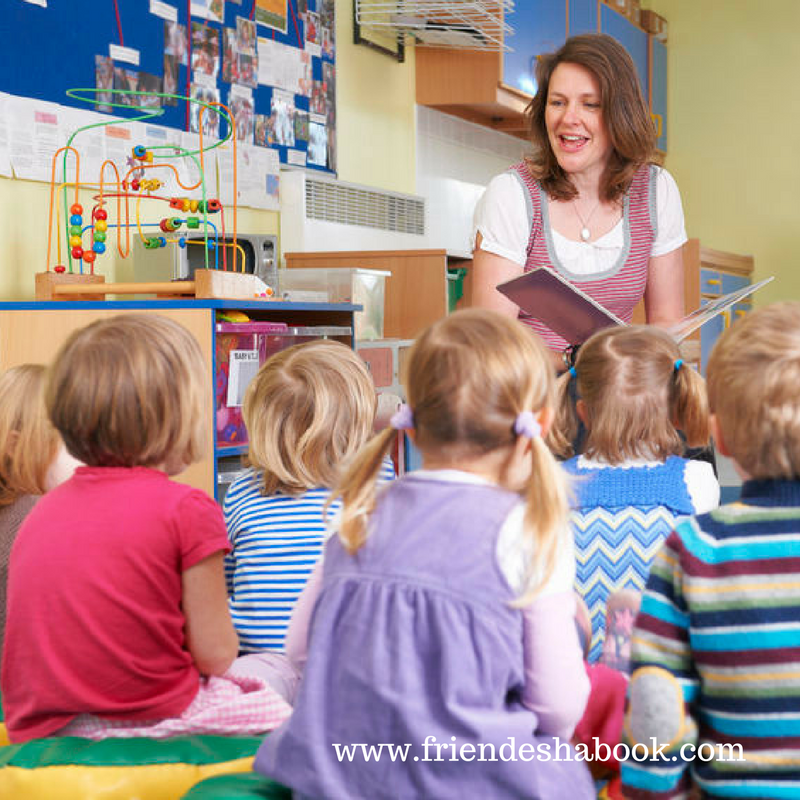 I have to say, I was pleasantly surprised by the reactions of the children to the story.
I've read the first one, and we've already read it a few times; they ask for it often. The kids are fascinated by the "good vs bad" theme, and I can see the empowering feeling they get when the Friendeshans share the "Pozzi-Power"! A few of them like to role play and use their magic wands to shoot out "pozzi-power". The visuals are colorful and expressive. I see the children fixate on the "oily spoilies", and how the pozzi-power cleans it up! This is a very simple yet powerful lesson presented a very fun imaginative way. I just downloaded the second story and I plan to read it today.
I am thrilled to see your anti-bully message on the Friendeshans website.
The more I read, the more I can see the same mission coming into play with both Unify and the Friend Ship Friendesha stories. As the Chair of the Youth Outreach of UAB, I think we might be able to include these stories in community family activities. I have already shared the information with our parents and encouraged them to check out the books!
Sincerely,
Christy Little
Director/Owner, Little Bear Learn & Care, Inc.
184 Northampton Street, Easthampton, MA 01027
Email: [email protected]
Website: littlebearlearn.com
413-527-6555 (office & center)
413-320-8851 (cell)